EPC Certificates for residential properties in Bristol and surrounding areas
Your details will not be used for marketing purposes.
If you are selling or renting your house or flat, it's essential that you have an energy performance certificate (EPC). Southwest EPCs can assess the energy efficiency of your home and include estimated energy costs, as well as a summary of your home's energy performance-related features.
Formally part of Focus 360 Energy, Southwest EPCs are now working independently providing residential EPC services in Bristol and surrounding areas. We are a new company but you can be assured of the same great service.
Call us today or get your quote by completing the quote form.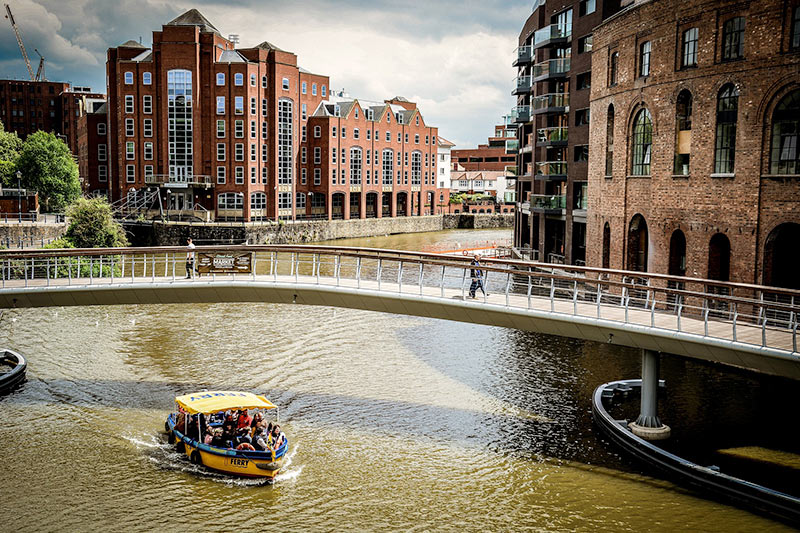 Why choose us?
Professional and reliable
Flexible appointments to suit you
Friendly practical advice
Experience in the industry
Same day turnaround
Affordable pricing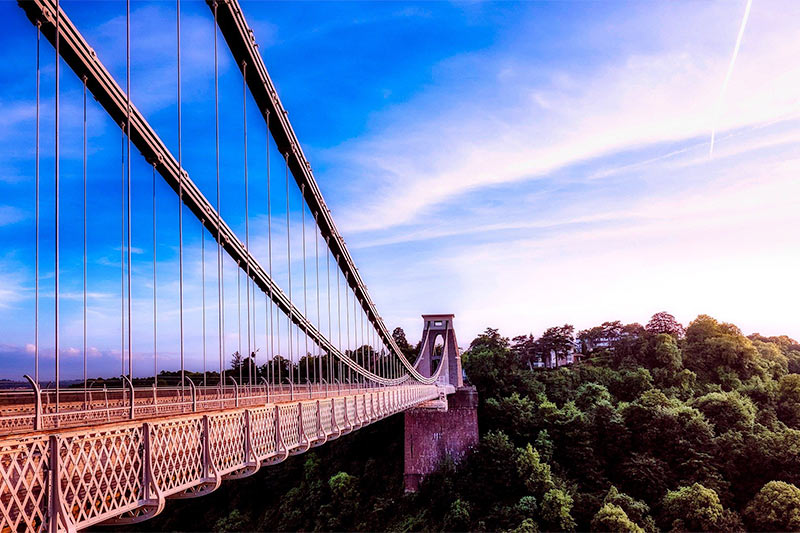 What we offer
Covering Bristol and surrounding areas, Southwest EPCs can deliver your energy performance Certificate.
We offer residential EPC Certificates to a vast number of clients including sales and letting agents, solicitors, property landlords, facility managers and the general public.
We can issue your EPC Certificate on the same day as your survey.
What is a Residential EPC?
A Residential Energy Performance Certificate records the energy efficiency of buildings and displays the rating on a graph from A-G.
The best result achievable is an A banding, with the lowest being G. The rating graph is similar to the labels you see attached to new appliances such as refrigerators and washing machines.
Throughout the UK Energy Performance Certificates are produced using standard methods and energy assumptions which allows buildings to be compared with another fairly. By doing this it allows owners, prospective buyers or tenants to view the projected energy consumption and carbon ratings over a yearly basis, so they can consider the overall energy efficiency and fuel costs as part of their investment or living expenses.
All Energy Performance Certificates are accompanied with a recommendations report which outlines cost-effective measures that can be put in place to improve the overall energy efficiency rating of a given property. A typical recommendation could be to upgrade a building's heating system, increase insulation levels in a loft space or to upgrade single glazed areas to double glazing.
The Energy Performance Certificate is important as more than 50% of the UK's energy consumption and carbon emissions are produced by the way that we light, heat and generally use buildings. Relatively small changes such as installing low energy or LED lighting in all outlets of a building can have a profound effect on energy consumption.
A (92 plus)

B (81-91)

C (69-80)

D (55-68)

E (39-54)

F (21-38)

G (1-20)
The lower your score, the higher your efficiency!
When is an Energy performance certificate required?
Your property's EPC needs to be available to potential buyers and tenants as soon as you start to market your property for sale or rent. EPC Certificates became a regulatory requirement in April 2008.  You must get an approved Domestic Energy assessor to produce the EPC.
Residential EPC Certificates in Bristol and surrounding areas are a requirement on all domestic properties, that are either being sold, built, or rented, and must be provided to a prospective buyer or tenant free of charge.
Are there any cases whereby my building may be exempt?
The answer is yes! The following situations deem your property exempt.
Some listed buildings
Building due for demolition resulting in site due for redevelopment
Building to be sold or rented out with vacant possession
Places of worship
Industrial sites, workshops and non-residential agricultural buildings that have a low energy demand.
Stand-alone commercial buildings with a total useful floor space of less than 50m².
What are the penalties for not having an EPC?
As from the 1st April 2018, there will be a requirement for any properties rented out in the private rented sector to normally have a minimum energy performance rating of E on an Energy Performance Certificate (EPC). The regulations will come into force for new lets and renewals of tenancies with effect from 1st April 2018 and for all existing tenancies on 1st April 2020. It will be unlawful to rent a property which breaches the requirement for a minimum E rating unless there is an applicable exemption. A civil penalty of up to £4,000 will be imposed for breaches.
This guidance summarizes the regulations: Find out more
When do I pay for my survey?
You do not pay anything until the survey has been fully carried out and that you are happy with the service. Invoices will be issued at this point. The surveyors carry a card machine on them and on receipt of payment the certificate will be issued later that day.
What is your Energy Performance Certificate process?
Upon arrival to the property, the energy assessor will introduce themselves, explain the process and carry out a health & safety risk assessment for safety purposes.
The assessor will require access to all of the rooms in the property, including (where applicable) loft hatch, room in the roof, extensions, conservatory, electric and gas metres.
The assessor will draw a sketch plan of the overall floor area of the property. Once this is done they will work through each room taking precise measurements and capturing all relevant data (Property age, construction materials, Wall thicknesses, heating systems & controls, hot water cylinder details, water cylinder insulation, Secondary heating systems (if applicable), Floor construction, glazing type and low energy lighting.

An EPC survey takes between 20 – 40 minutes depending on the size of the property.
Please note that we respect your home at all times and will ensure that it will be left as it was before we conducted our survey.